Saturday May. 05, 2018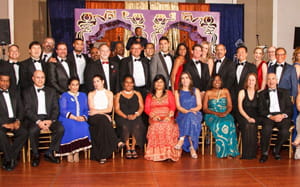 6th Annual Broward Health Ball a Success!
Funds Raised for New Neonatal Intensive Care Unit
The 6th Annual Broward Health Ball, held May 12 at the Westin Fort Lauderdale Beach Resort, raised $470,000 for all Broward Health hospitals. NBC 6 Anchor Jawan Strader served as emcee, spurring a special paddle bid that raised funds for the construction of a new Neonatal Intensive Care Unit at Broward Health Coral Springs.
This was the sixth year that the Broward Health Foundation has coordinated this annual event that has come to be one of Broward County's premiere fundraisers. More than 500 guests attended the Ball, which featured silent and live auctions, dinner, dancing and live entertainment.
"This event is an important fundraiser for our community as every dollar raised goes right back to benefit the hospitals that take care of us," said Bob Birdsong, chairman of the Broward Health Foundation Board of Directors. "It's gratifying to see the outpouring of support for our community healthcare system, not to mention it's always a really fun time."
"It was very exciting to the see so many physicians attend the Ball," said Rosy Lopez, event co-chair and Foundation board member. "We greatly appreciate the support from our doctors who work incredibly hard and give their best to their patients."
Event sponsors included 21st Century Oncology, Seminole Hard Rock Hotel & Casino, Aetna, OK Generators, Broward Health Imperial Point Medical Staff, Turner Construction, Fort Lauderdale Magazine, Mednax, Ultimate Software, DPR Construction, BankUnited and Cresa.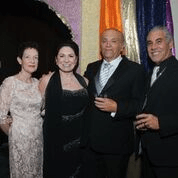 _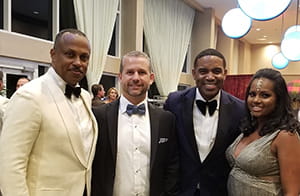 _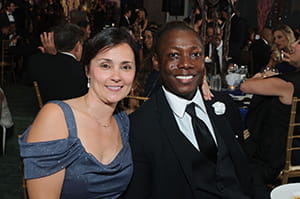 _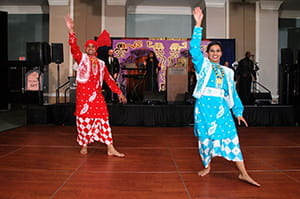 _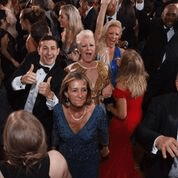 _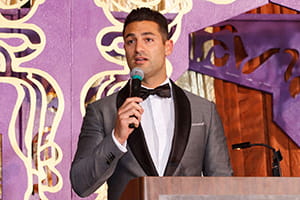 _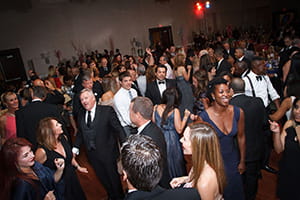 _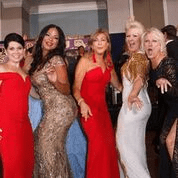 _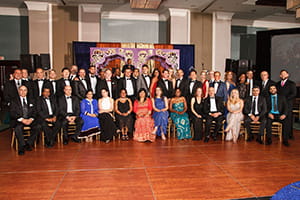 _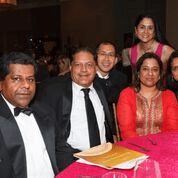 _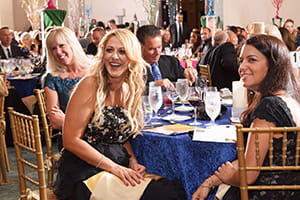 _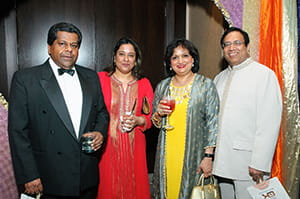 _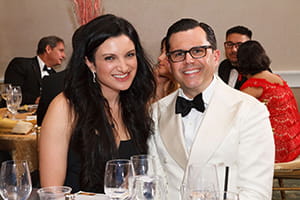 _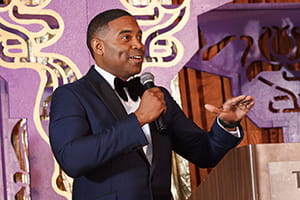 _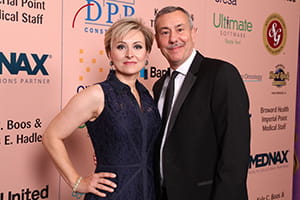 _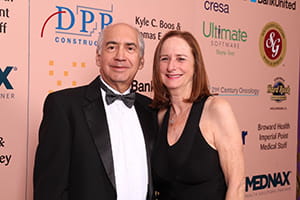 _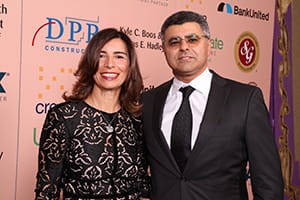 _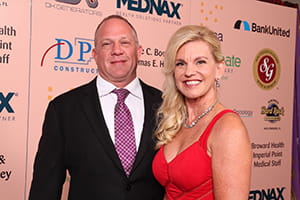 _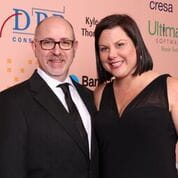 _
_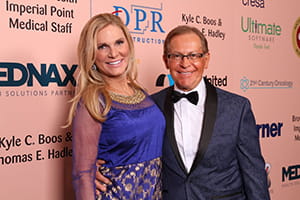 _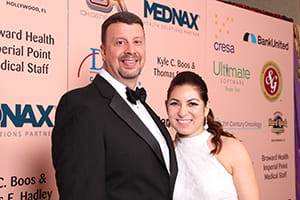 _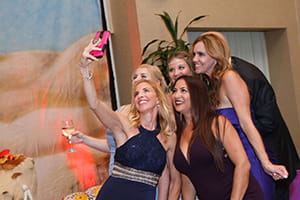 _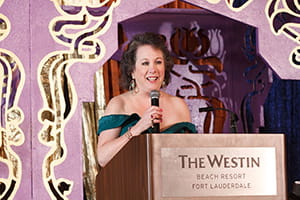 _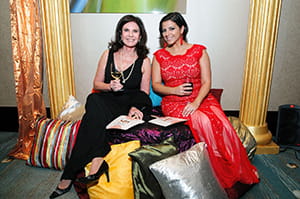 _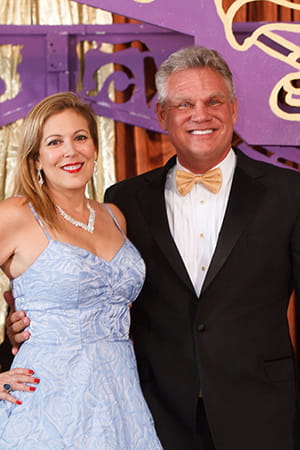 _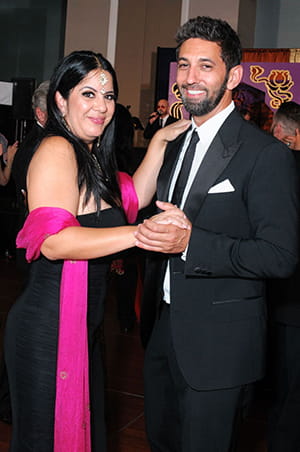 _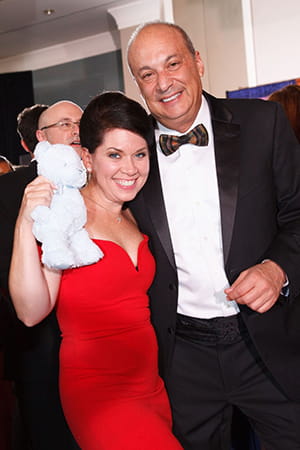 _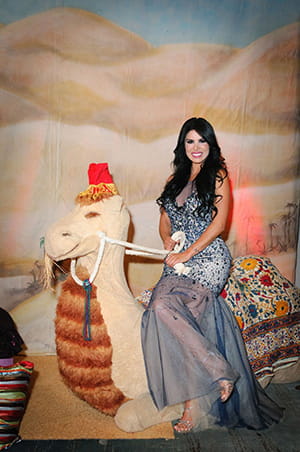 _
Broward Health, providing service for more than 75 years, is a nationally recognized system in South Florida that offers world-class healthcare to all. The Broward Health system includes the statutory teaching hospital Broward Health Medical Center, Broward Health North, Broward Health Imperial Point, Broward Health Coral Springs, Salah Foundation Children's Hospital at Broward Health, Broward Health Weston, Broward Health Community Health Services, Broward Health Physician Group, Broward Health Urgent Care, Broward Health International, and Broward Health Foundation. For more information, visit BrowardHealth.org.