Get Involved
General Donation
We accept donations using the following:
Visa, Mastercard, Discover and American Express

Make a Donation
Who We Are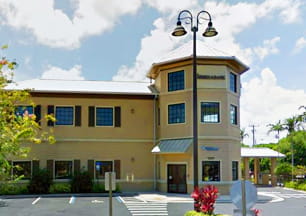 Formed in 1999 and governed by an active Board of Directors, the Broward Health Foundation is a 501(c)(3) nonprofit organization whose mission is to improve the health of its community by providing resources to promote, support, and enhance the programs and initiatives of Broward Health.
Learn More

»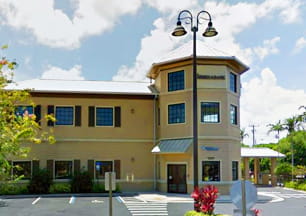 The Power of One Gift. That's the tagline the Broward Health Foundation adopted several years ago. Its meaning has grown and evolved and become more important than ever. It proves that everyone in our community has a role in making our fundraising efforts successful, and that every person makes a difference with each and every gift.
Who We Are

»
Address:
1201 S Andrews Ave.
Fort Lauderdale, FL 33316
---
Phone:
954-712-3980
Get Directions

News & Events
Stay updated with the news and events from the Broward Health Foundation.
View Our News & Events